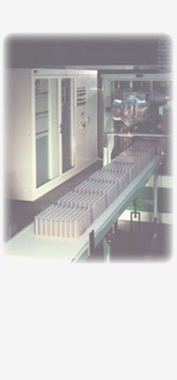 BUWA GmbH
CH-5622 Waltenschwil
Tel.: +41 56 621 30 90
Fax: +41 56 621 30 80
info@buwa.com
Service Concept

Modular systems
Forward-looking modular-systems guarantee transparency and flexibility.

Projectmanagement
Projectmanagement we accompany the starting process from the installation of manufacturing machines from the planning, until the putting into operation.

After Sales
Modification
Alterations according to measurement, so that your investments also make paid tomorrow.

Disturbance-service
Already 80% of the malfunctions can be remedied per long-distance-diagnosis today. We guarantee a maximum availability of your installations with it. For uses suburb is ready our service-team.